Empowered Vessels For Change Initiative
Accountability
Human Rights Advocacy
Exemplary Stewardship

Personal/Spiritual Growth and Development

Empowerment through Skills Acquisition
Influencing Enabling Empowering
MOTTO
Influencing, Enabling, Empowering
The desire to Empower, Encourage and Motivate people has led to this vision. With like minded people like you, we will become stronger, grow faster and we can also get better.
Influencing, Enabling, Empowering
OUR VISION
To Heal, Love, and Guide young women and children for a full and harmonious development of their personalities.
 OUR MISSION
To mobilize communities, address challenges facing young children and women, and enable them to realize their full potentials through promoting programs on Education, Health Care, Recreational Skills, Empowerment programs and in addition to providing Moral Support.
Quality Education
Good Health and Well-Being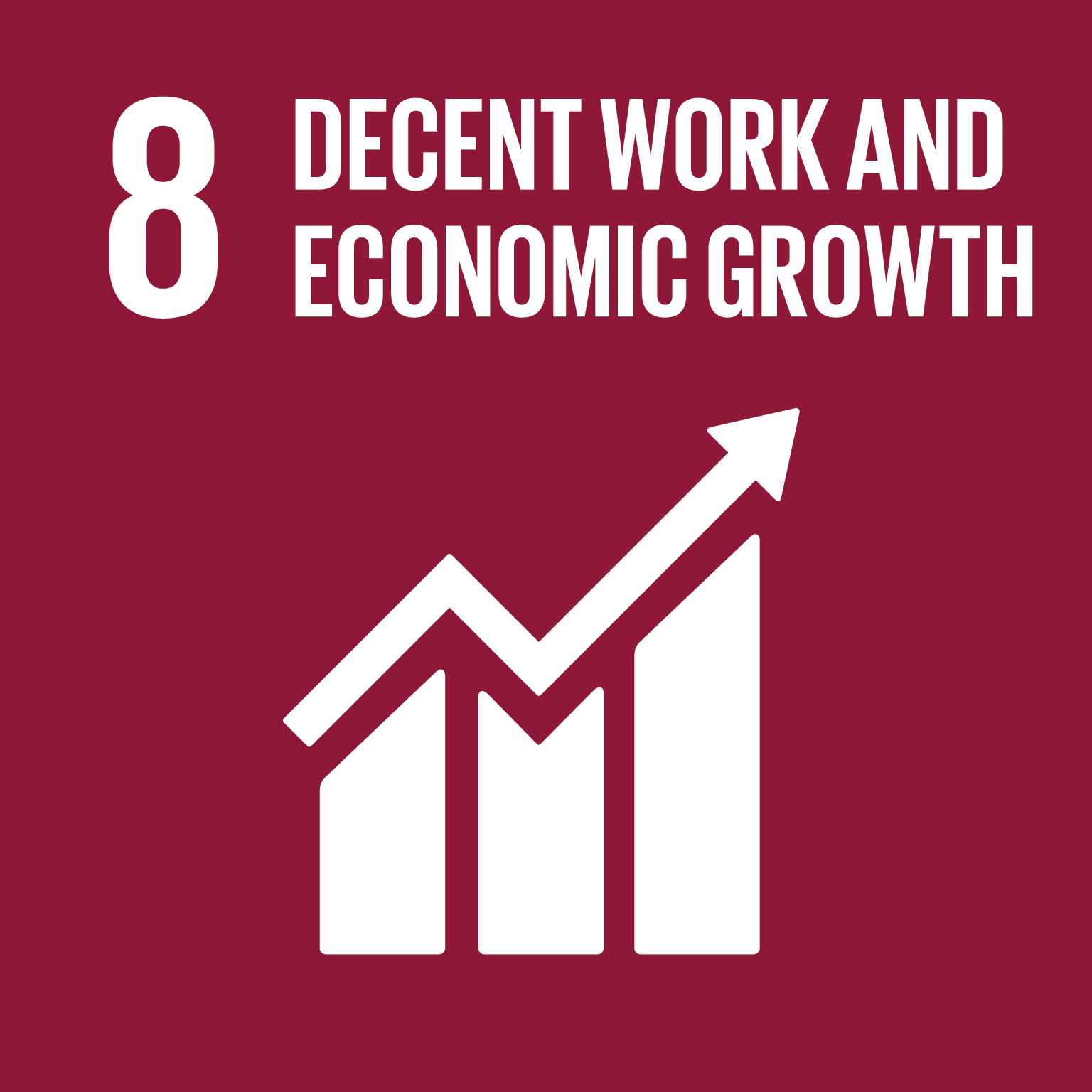 Good Jobs and Economic Growth
Industry, Innovation and Infrastructure
Gender Equality
Sustainable Cities and Communities
Global Partnership
Donate Now To Our Cause Today
Help us lift others up through our empowerment program. Donate Now in order to help make a difference.
Promoting Education Programs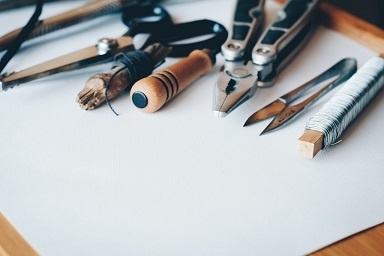 Skills Sponsorship Program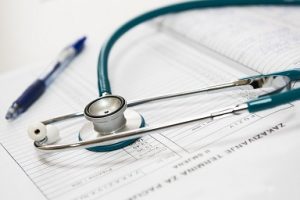 Primary Health Care
Mobilizing Communities
Empowerment programs
Career and Marriage Counselling
WE PARTNER WITH INDIVIDUALS AND COMPANIES TO RUN SEVERAL PROGRAMS FOR SOCIAL IMPACT.​
Education Program
• Teachers training, provide books, teaching and writing materials for less Privileged schools.
• Teach Recreational skills and expose them to Educational Opportunities.
• Scholarship for some brilliant students as well.
Health Program
• Care for the distressed and elderly with basic needs like feeding, medical care and House keeping.
• Reduced medical cost and free minor surgeries for registered members.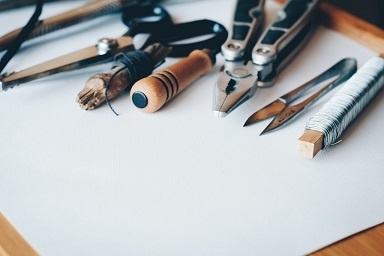 Skills Sponsorship Program:
We partner with Individuals, Companies and Organizations to adopt and train between the age of 15 - 35 years those who are ready to learn and develop their skills in ;
• Tech
• Fashion
• Wood work
• Automobile
• Textile design and Art and Crafts.
Then we also Mobilize communities by carrying out a research on the things that can benefit their community.
Help us lift others up through our empowerment program. Donate Now in order to help make a difference.
Mr. Seun Odidi
LEAD VOLUNTEER
Seun Odidi studied international relations at Igbenidion university okada Edo state, and has a Pgd in business Administration in National Open University Nigeria. He's a consultant in Humanitarian services, Head of Operations in Auto mobile business and Senior marketer in Real Estate Property Sales and General logistics.
His passion for humanitarianism led him to volunteer for various causes geared towards improving the lives of young persons, including malaria, environmental sustainability and human rights causes, inter alia.
His belief and passion also led him to volunteering/serving the Sickle Cell Aid Foundation (SCAF) from 2015-present. SCAF is a non-governmental organization which ensures that less privileged persons with Sickle Cell Disorder (SCD) have access to quality healthcare and encourages continuous awareness, so as to prevent sickle cell cases and reduce child and maternal mortality in Nigeria.
Other notable non profit organization he volunteers for are:
Haima Health Initiative (Blood Donation)
Sure Start Initiative (Girl Child Education)
Volunteers connect – National Secretary
#Happy Bag – Project Coordination
Influencing, Enabling, Empowering.
BeeCee Ugboh is a certified Life Coach and Therapists from Olusola Lanre Coaching Academy Nigeria. A graduate of Political Science and also bags an International Diploma in Monstessori Education.
She has worked with children for over five years and specializes in Personal Development, Relationships, Career Development and Self Esteem and Confidence Coaching. She also works with clients from across the country, helping them achieve their goals in different areas of life.
Influencing, Enabling, Empowering.
Pst. Olatunde Oyeluyi RELATIONSHIP/MARRIAGE COUNSELOR
Pst. Olatunde Oyeluyi is a Certified Relationship/ Marriage Coach, Counselor at Eliazer Alarena and Back2Eden services. He is also President at Yuppsies Network/ ICOMA Ideas & Concepts Marketing Assoc). YUPPSIES is Young University Polythecnic &Private Students International Express Services.
Folake Odidi
PRESIDENT/FOUNDER
Folake Odidi is an Accounting graduate and had worked in the corporate sector as an Accountant for 2 years before settling to run her own business. She is the Founder of Empowered Vessels For Change Initiative and a Co-Founder at Life Plus Africa.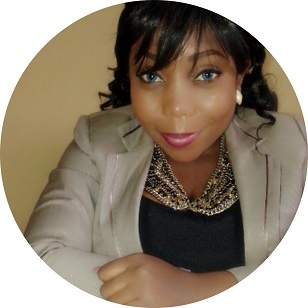 Ify Diane Egbri
VICE PRESIDENT (ADMIN)
Ify is a graduate of Microbiology, an educator and a Sickle-Cell Anaemia Advocate.
Nneoma Jide-Ebelendu
VICE PRESIDENT (FINANCE)
Nneoma is a graduate of Urban and Regional Planning with over 12 years in the corporate sector and over 5 years in managerial position. She is also a trained event planner and CEO of Party Worries and Event.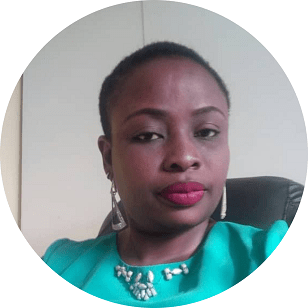 Linda Ajobo Abiminoye
SECRETARY
Linda had her B.Sc in Business Administration from the University of Benin. She is a Senior Administrative Officer at the University Teaching Hospital, Oghara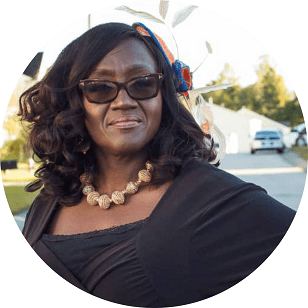 Pst. Favor Winner (USA
DIRECTOR OF COMMUNICATION/ADVISOR
Favor Winner is a Pastor, a seasoned Health Care Administrator and Management Specialist. She is also a Contract and Compliance Specialist. She has multi-years experience in regulatory, human resources, policy setting, vendor negotiations, corporate partnerships and policy development.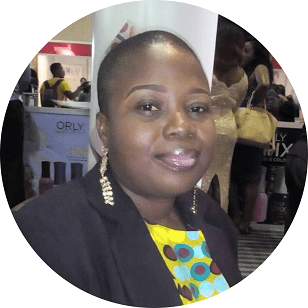 Esther Fayodeka
PROJECT COORDINATOR
Esther Fayodeka is an Educational Consultant, Elocutionist and the Executive Director of EduSearch Infotech.